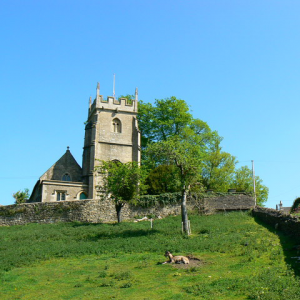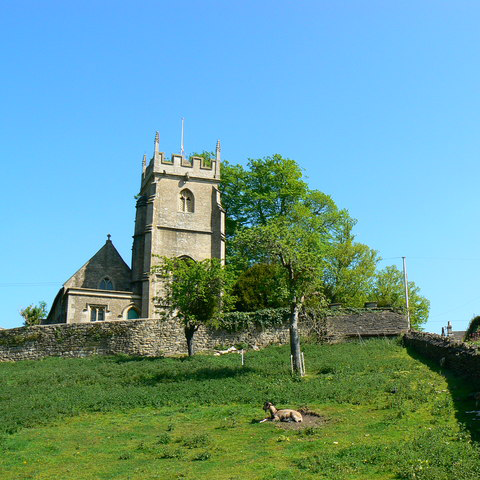 The Galleries Charity of the Year
We are delighted that St Peter's Church Disabled Access Appeal has been chosen as the Galleries Charity of the Year. Not only will it raise some much needed funds but, very importantly, it will lift our profile in the community. Many of you will know that this is just the first part of our reordering project to make St Peter's Church a more welcoming and comfortable building to visit and one that can accommodate a number of different community activities. Our planning application for the access will shortly be sen to BANES Planning Department.
Our parish churches (St Peter's, Freshford, St Mary's, Limpley Stoke and St John's, Hinton Charterhouse) are totally self-funding, and depend on voluntary giving. These ancient buildings are costly to run, and yet few would want to see them close. There is something very special about our church buildings which have stood faithfully throughout the centuries, and have been places of refuge and comfort for our communities over hundreds of years.
Whether you are a churchgoer or not, we are always grateful for offers of help. There are clocks to be wound, flowers to be arranged, funds to be raised… the list is endless. Please support our parish churches… let's ensure that they continue to be there for many centuries to come.