St John the Baptist, Hinton Charterhouse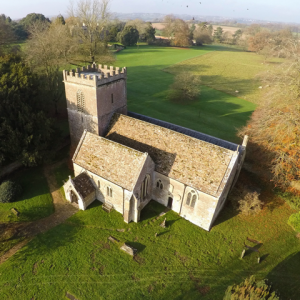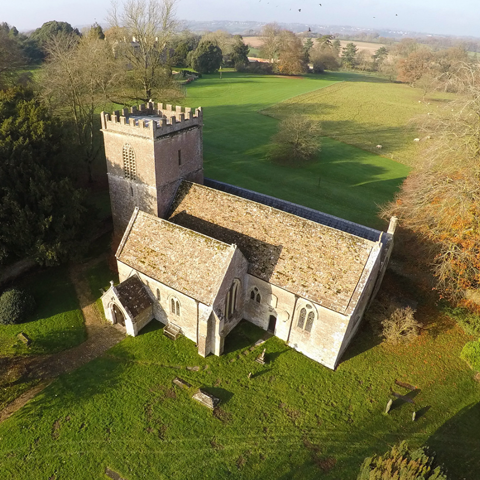 St. John's is in a Conservation Area a short distance from the centre of the village and is Grade II* listed. There is a sizeable walled churchyard and parts of the church date from the 13th and 14th centuries.
Liz Wordsworth is our church warden for St John's and you can contact her on info@flshc.co.uk.
Our Current Monthly Service Pattern in St John's Church
1st Sunday in each month: 10.30am Parish Holy Communion at St John Hinton Charterhouse – using Common worship this is a communion service but with some informality
4th Sunday in Each Month: 10.30am Morning Worship at St John, Hinton. Started with the help of a team from Holy Trinity Combe Down this service has introduced more people into leading worship in various ways. We lean new songs and currently use a screen to display the service and songs, saving on the use of paper. Still open to change.
5th Sunday in Each Month: At present the morning communion is at 10.30am and moves around the three churches. This is a mix of formal and informal.