St Peters, Freshford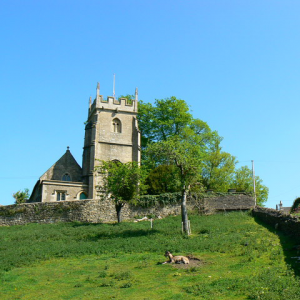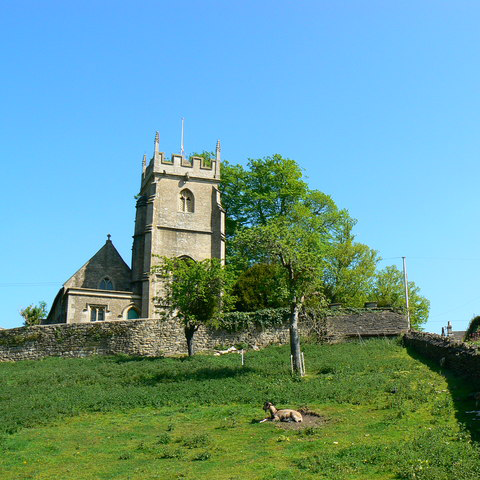 St. Peter's is a Grade 2 listed building in the heart of the conservation area of the village. Parts of the church date from the late fifteenth century.
Penny Murray and Rachel Moore are our 2 church wardens for St Peter's. If you wish to contact them please email them on info@flshc.co.uk. 
Our Current Monthly Service Pattern in St Peter's Church
2nd Sunday in Each Month: 10.30am Morning Worship at St Peter, Freshford. A service for all where there is an air of informality and the chance to pray for each other. Children are most welcome.
3rd Sunday in Each Month: 10.30am Parish Holy Communion in St Peter, Freshford – using Common worship this is a communion service but with some informality.
5th Sunday in Each Month:At present the morning communion is at 10.30am and moves around the three churches. This is a mix of formal and informal.